creating magic with décor for all occasions
Your Inspiration
Planning your wedding décor is one of the most exciting things about your wedding. It is your day and should reflect who you are.
Learn More »
Attention to Detail
Your love story needs to be told, every little detail about it. The décor at your Wedding, tells your story.
Learn More »
Magical Experience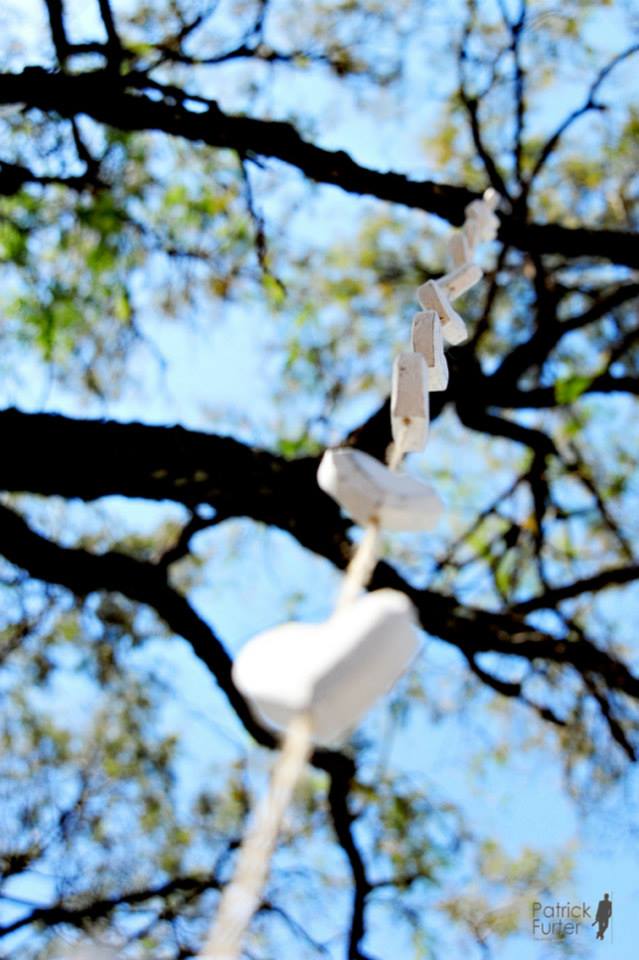 The magic only happens when every little detail has been taken care of. That is exactly what we do, we create Magic.
Learn More »