Décor brings the magic to any Event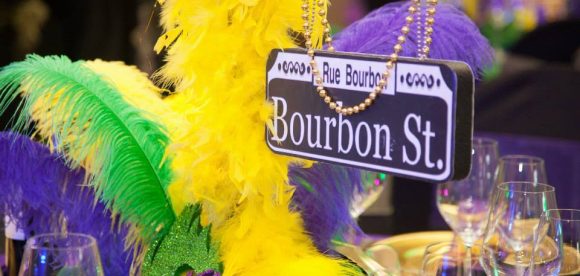 When planning any event one of the first items you need on your list is your décor. The décor at your event plays a very important part and people experience events (as with all other things in life) with their senses. You can offer them the finest cuisine, but it is the décor that will tell your story. Successful décor will lead your guests into a magical place and when they step inside they will feel like they've been transported to a wonderland where anything is possible.
The thing is that your décor can be most memorable because it is bad and memorable because it is good – obviously for different reasons! Make sure you get the desired emotional reaction from your guests and you will have them in the palm of your hand for the duration of your wedding/banquet/gala dinner/milestone party, etc.
Other than setting the mood, creating the ambiance and theme as well as the ultimate experience of your event, the décor also underscores the importance of your event. An event that is well put together with style, class and exceptional décor shows the importance of the event and will make your guests feel special.
Imagine a play without décor. It would be really hard to set the stage of what is to come and even harder to paint the picture of the scene for the audience. In the same way your event will be lifeless without décor.
Make sure you don't overlook any of these important décor elements: colour scheme, lighting, special effects, theme décor, flowers, aisle runners, reception place cards, table number placards, menus, table linens, guest books, games, table décor, chair coverings, centrepieces, signage, party favours, etc.
Szoosh is an event décor specialist, and we create and source décor for all occasions and bring the magic to every event.